CARDIOVASCULAR ASSOCIATES OF AMERICA
Our Mission
Cardiovascular Associates of America (CVAUSA) brings together national leaders in heart and vascular care with the common mission of saving lives, reducing costs, and improving patient care through clinical innovation.
At a critical moment for the cardiovascular sector, a partnership with CVAUSA offers practices the capital resources and shared knowledge needed for expansion, while also allowing them to retain autonomy and continue their great work. Together, we'll provide and advance the best cardiovascular treatment for patients throughout the US.
We are resourcing doctors to better serve patients with heart and vascular disease.
While delivering superior patient outcomes, we'll add value to the overall healthcare system.
Our physician-first ethos is unique, and promotes partnership alignment and responsible growth.
CVAUSA is founded by national leaders in cardiovascular care with operational and investment experience.
Cardiovascular Associates of America Partners with Industry Veteran, Suzette Jaskie
Partnering with
Premier Practices
At CVAUSA, we believe the people who deliver the care are the same people who have the solutions to improve it. The practices we invest in will continue to drive all clinical decisions, manage local operations, and be highly involved in strategic operations. Our network will be inclusive and diverse, bringing together top cardiovascular specialists and thought leaders who offer regional perspective and broad strategic vision for the future of patient care.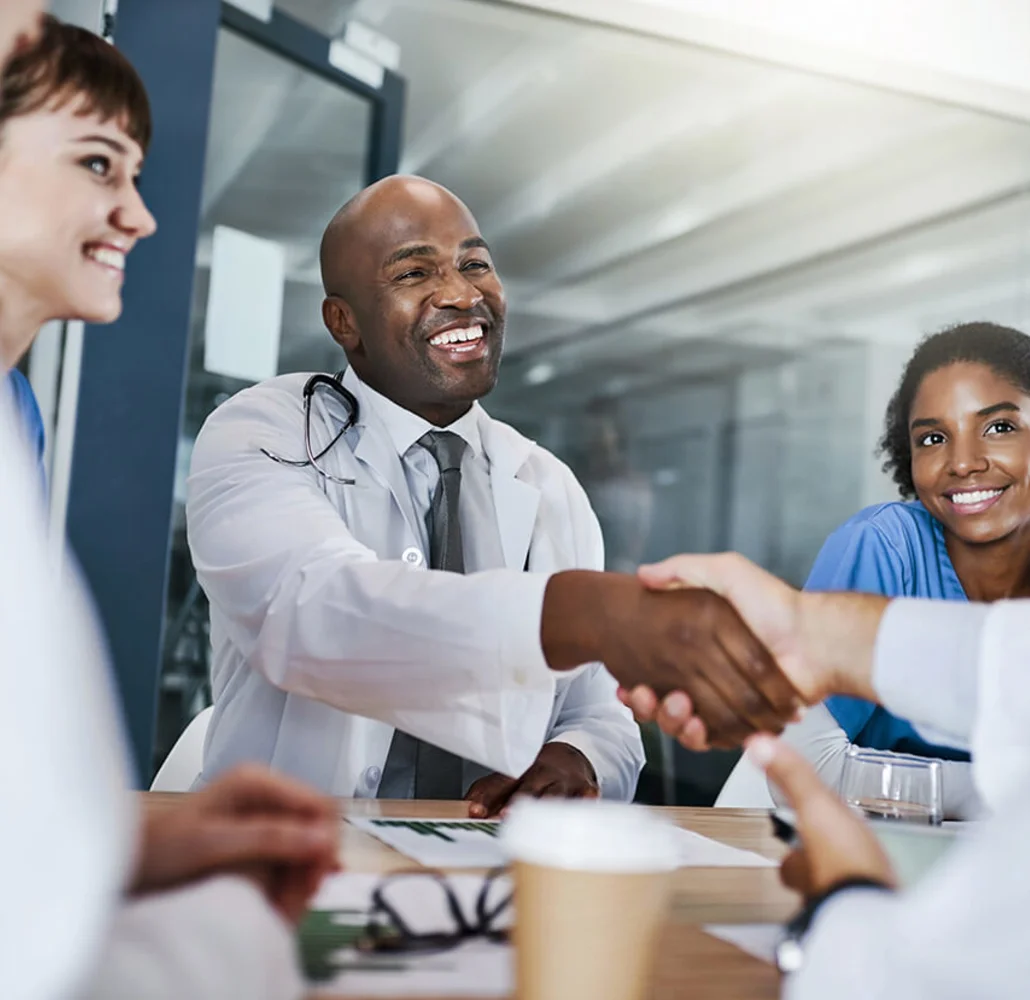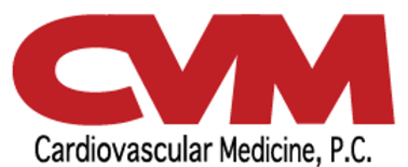 "This is an exciting time for Cardiovascular Associates of America, and we are proud to be their first partner to form this premier national alliance. We are committed to delivering the highest quality care in the most cost-effective manner possible, and that aligns directly with CVAUSA. This network allows us to transform the way cardiovascular care is delivered, make care delivery more efficient, expand our participation and impact in clinical trials, and increase our presence within the markets we serve while positively impacting the lives of more patients."
— Edmund Coyne, M.D., F.A.C.C.
President of Cardiovascular Medicine
"What makes CVAUSA unique is that it is cardiovascular-specific. We designed this premier network with the common goal of bringing together leading cardiovascular group practices who provide the best patient care to individuals with heart and vascular disease. Nearly half of all adults have some form of cardiovascular disease and more Americans die of heart and vascular disease than any other cause. There is a significant need to bring together the best specialists to save lives and reduce the burden of all forms of cardiovascular disease."