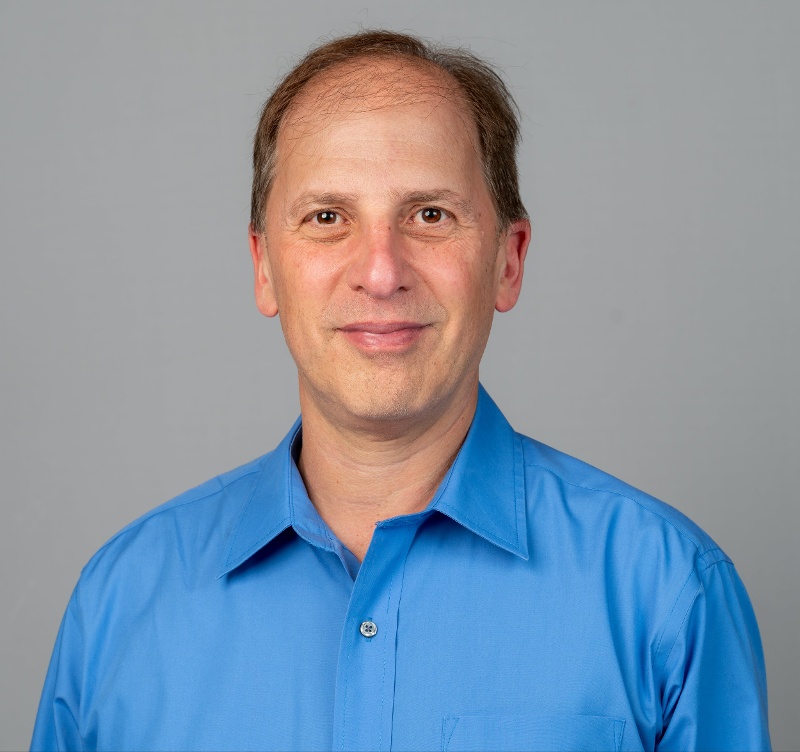 Cardiovascular Associates of America Appoints Ed Bassin, Ph.D. As Vice President, Data and Analytics
With Over 30 Years of Experience, Bassin Started Working with CVAUSA in 2022 as a Senior Strategic Advisor

ORLANDO, FL – August 22, 2023 – Cardiovascular Associates of America (CVAUSA) announced today they appointed Ed Bassin to serve as Vice President, Data and Analytics, effective immediately. Ed began working with CVAUSA in February 2022 as a Consultant but is now moving into a full-time leadership role. He will report directly to CVAUSA CIO Jack Sunderman and will manage the data engineering and analytics teams. In addition, he will continue to function as an advisor to Duxlink.

"I am thrilled to have Ed join the company as Vice President of Data and Analytics, and look forward to continuing to work closely with him," said Jack Sunderman, CIO. "With his incredible wealth of experience and knowledge, plus his familiarity with CVAUSA, he will continue to project our vision to help our cardiovascular partners succeed in providing top-quality care to our patients."

Bassin is a nationally recognized, accomplished healthcare leader who has been at the forefront of innovative value-based contracting models, including BPCI. He has a long background in leading data and analysis groups, including roles as VP of Clinical Analytics at New Century Health, Chief Analytics Officer at Archway Health, Senior VP of Strategy and Analysis at Remedy Partners, and VP of Analytics at Thomson Reuters Healthcare.

If interested in learning more about a partnership with Cardiovascular Associates of America, contact Tim Attebery at attebery@cvausa.com.


About Cardiovascular Associates of America
Headquartered in Orlando, Cardiovascular Associates of America, backed by Webster Equity Partners, aims to bring the best cardiovascular physicians into one network with the common mission of saving lives, reducing costs, and improving patient care through clinical innovation. Through CVAUSA's physician-centered practice management model, physicians drive clinical care and their practice culture while benefitting from the business expertise and shared resources available through CVAUSA. For additional information on Cardiovascular Associates of America, please visit www.cvausa.com.

For General Press Inquiries:
Andrea Morgan
Amorgan26@outlook.com
917-213-5506