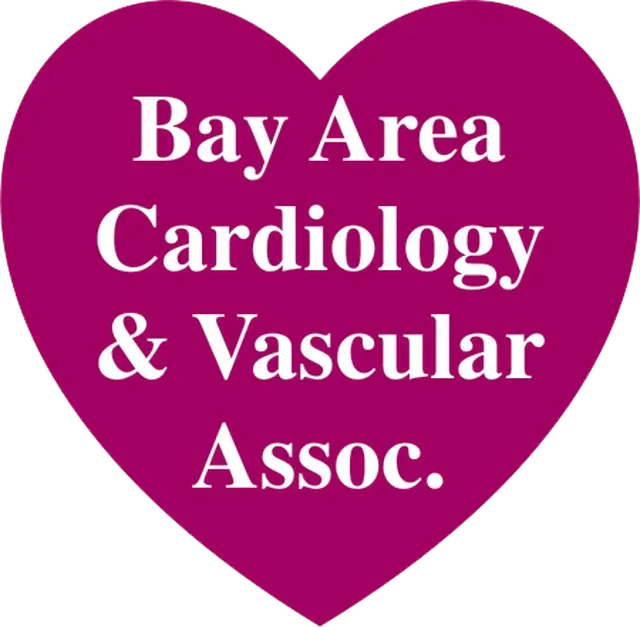 Cardiovascular Associates of America Extends Reach into Tampa Bay and Surrounding Area with the Addition of Bay Area Cardiology and Vascular Associates
Bay Area Cardiology and Vascular Associates Adds Brandon, Sun City Center, Riverview, and Tampa to CVAUSA's Patient Treatment Network

ORLANDO, FL – June 22, 2023 – Today, Cardiovascular Associates of America ("CVAUSA"), a comprehensive cardiology practice management services organization, announced that Bay Area Cardiology and Vascular Associates ("BACVA") has joined their elite physician alliance. BACVA has four offices in Brandon, Sun City Center, Riverview, and Tampa, Florida. The doctors are board-certified in cardiovascular diseases and provide diagnostic and customized treatment services for a wide range of cardiovascular conditions. They focus on individual patients' needs and their long-term health and vitality. Westcove Partners served as the exclusive investment banking advisor to Bay Area Cardiology.

"Bay Area Cardiology and Vascular Associates is excited to partner with CVAUSA as we continue to expand our ability to provide cutting edge, high quality and high value cardiovascular care in the Tampa Bay area," said Stephen Mester, MD, Managing Partner of BACVA. "BACVA also provides a fully accredited Cardiology fellowship training program to help meet the expanding demand for cardiovascular services in our communities. We look forward to drawing on the strengths of the CVAUSA team, which will allow us to continue to develop and implement improved methods of excellent and efficient cardiovascular care."

At the heart of everything they do is to lead with the most advanced technologies. That includes echocardiograms, electrocardiograms (EKGs), nuclear stress tests, and cardiac computed tomography (CT) scans to diagnose coronary artery disease (CAD) and other underlying cardiovascular conditions. The office also provides vascular ultrasound and venous ultrasound to assess conditions like varicose veins, deep vein thrombosis (DVT), and aneurysms. Additionally, Bay Area Cardiology is active in clinical trials to advance treatment options for their patients and is currently enrolling patients.

"The providers at Bay Area are focused on providing the very best clinical care to the Tampa Bay community, and we are thrilled to have assisted them in partnering with CVAUSA, who shares the same values and focus. We wish everyone involved continued success," commented Justin Hand, Managing Director, Westcove Partners.

"It's a tremendous honor to partner with the outstanding physicians and staff at Bay Area Cardiology and Vascular Associates. They are 'the' leading cardiovascular group in the greater Tampa Bay area," said Tim Attebery, Chief Executive Officer, CVAUSA. "I look forward to working with BACVA over the coming years as they add more physicians and expand their footprint of offices and ambulatory services. They have built a strong foundation with excellent clinicians, a great culture, a reputation for service and quality, highly skilled and passionate staff, and a scalable infrastructure."

Cardiovascular Associates of America has created a business model that enables cardiovascular specialists to retain physician autonomy and ownership augmented by sharing best practices, access to capital, and executive management support. Cardiology group practices within our network will continue to drive all clinical decisions, manage local operations, and be highly involved in strategic operations at the national level.

If you want to learn more about how to expand your cardiovascular practice and our medical practice partnership models with Cardiovascular Associates of America, contact Tim Attebery at attebery@cvausa.com.


About Cardiovascular Associates of America
Headquartered in Orlando, Cardiovascular Associates of America aims to bring the best cardiovascular physicians into one network with the shared mission of saving lives, reducing costs, and improving patient care through clinical innovation. Through CVAUSA's physician-centered practice management model, physicians drive clinical care and their practice culture while benefitting from the business expertise and shared resources available through CVAUSA. For additional information on Cardiovascular Associates of America, please visit www.cvausa.com.

For General Press Inquiries:
Andrea Morgan
Amorgan26@outlook.com
917-213-5506